We are back!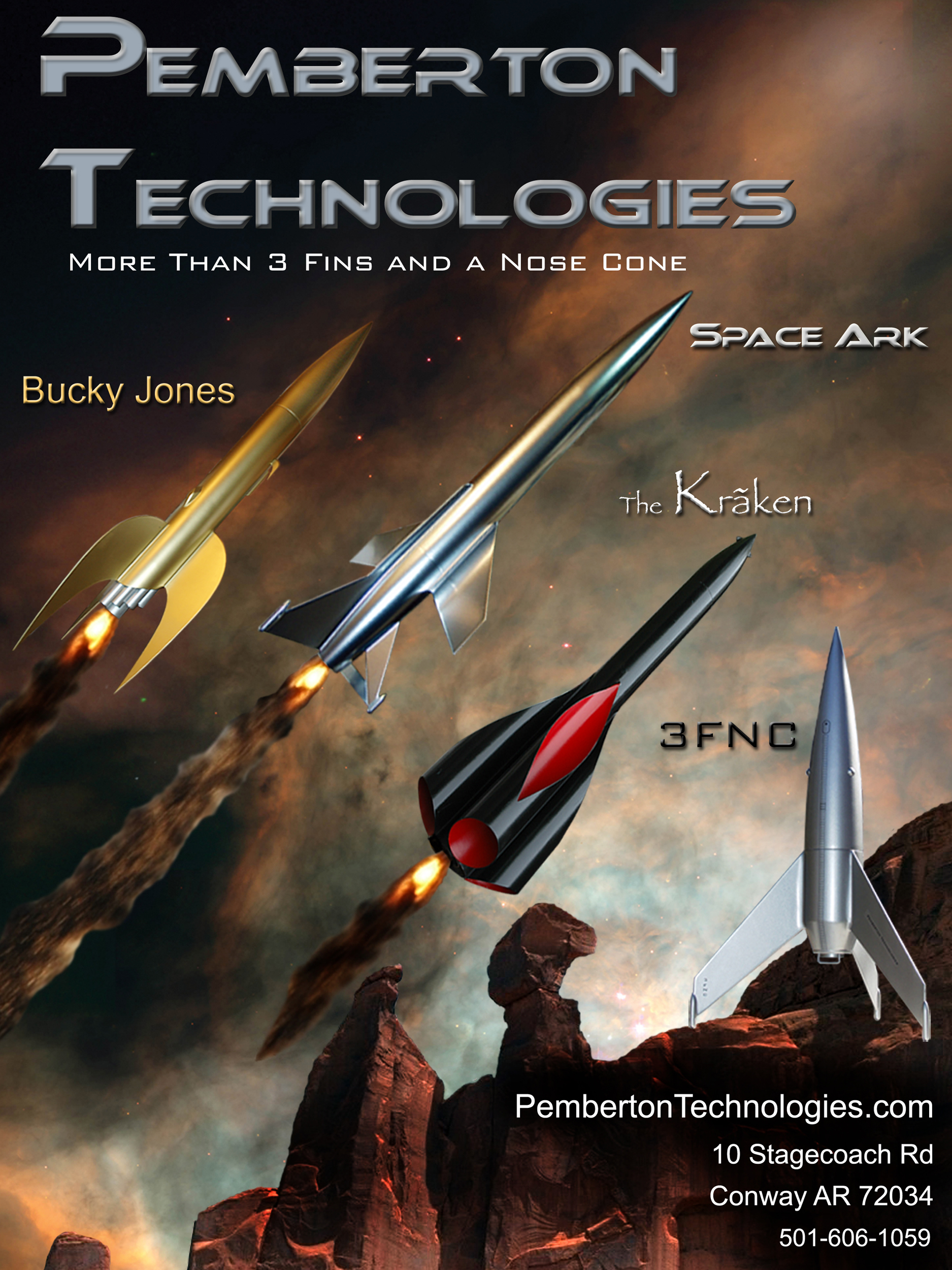 Short story long, our hosting service disappeared and we have to recreate our entire website from scratch. But we are up and running. Use the link below or click the image above to go to the kits page.
Or use the information below to place an order via phone or email.
pem_tech@yahoo.com
501-606-1059
Please be patient, we'll be back in full force soon.
Thank you for your support.